We offer regular online Wholistic Masterclasses, Meditations and other events for our students and community and would love for you to join us.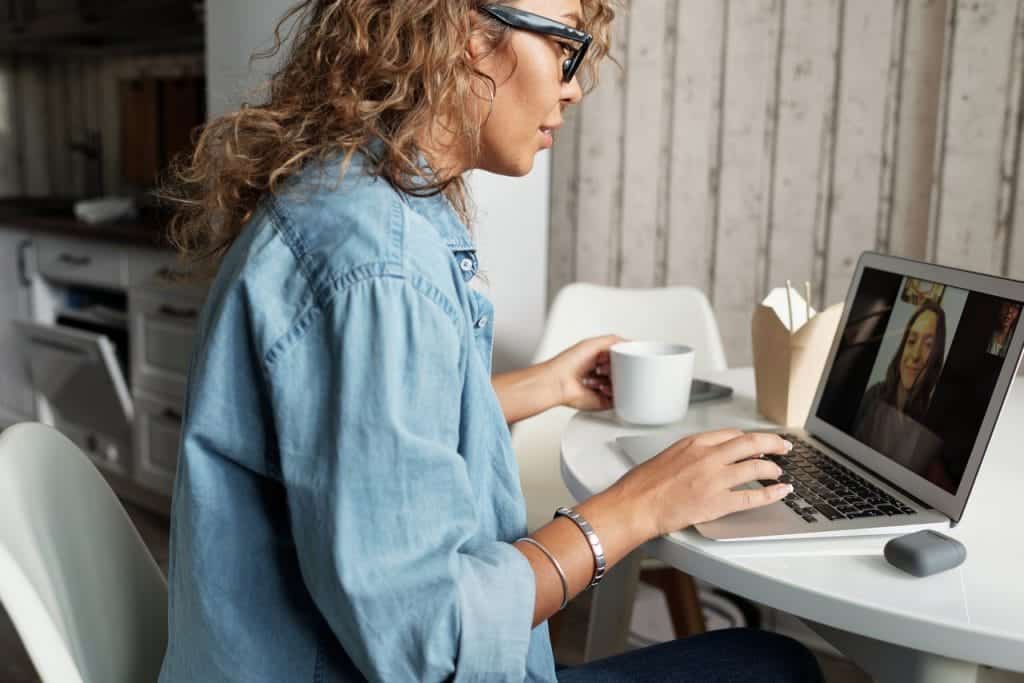 Free Wholistic Masterclasses
Join us for our regular one-hour web-based self-mastery workshops which cover specific topics each month designed to ignite discussion and inspire action to create a better world for all of us.
These masterclasses are a great way to learn about some elements of Wholistic Psychonomy and connect with alumni and the Institute's community.
Free Full Moon Meditations
Do you realise that the time of the full moon from an esoteric perspective, is a significant time to connect with spirit and your spiritual path?
Take advantage of this by attending this free intimate monthly session led by Ruby Johnson held at the exact time of the Full Moon. During this 1.5h session there is a 30-45 minute guided meditation followed by an insightful discussion designed to provoke transformative insights.